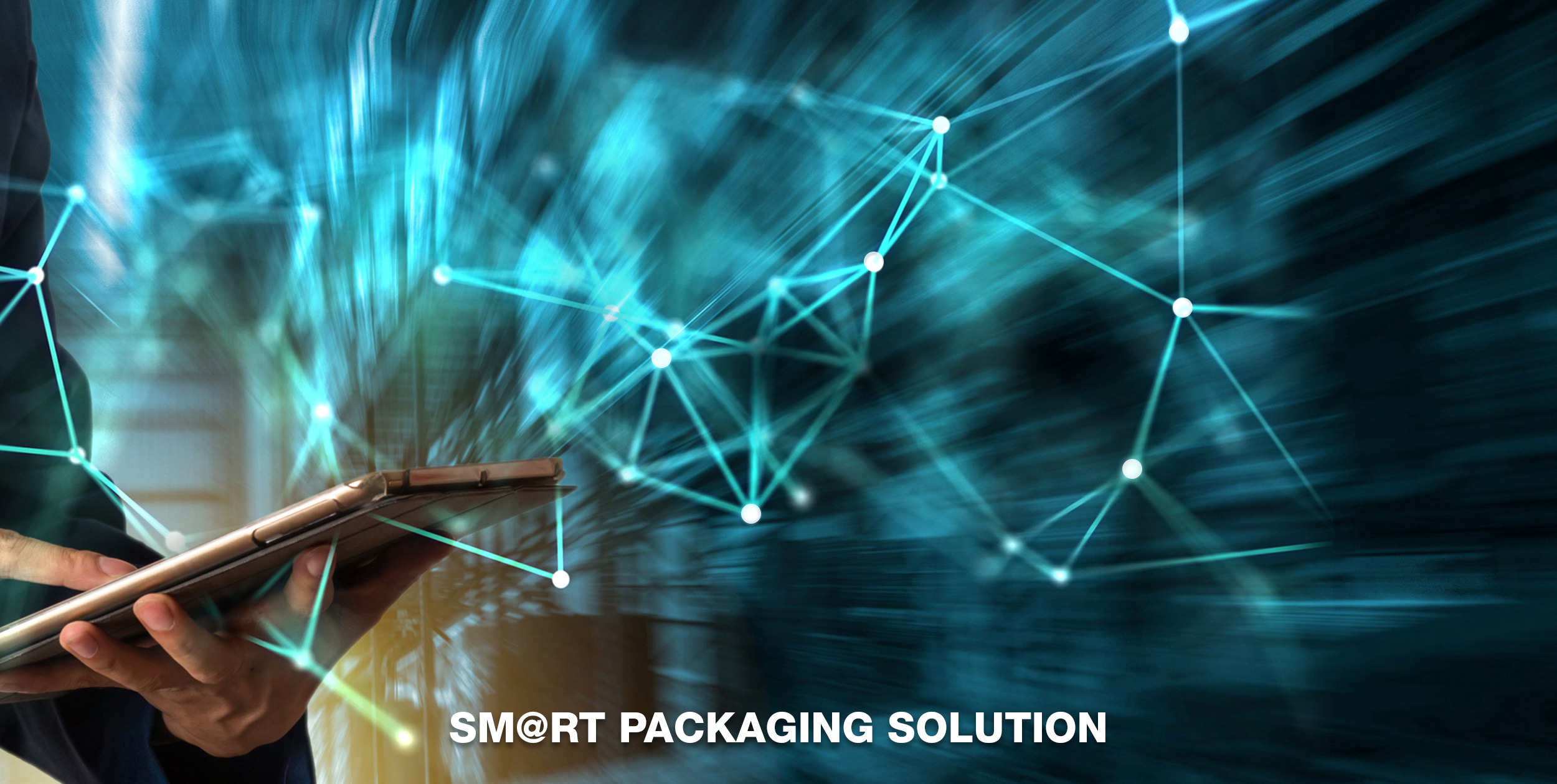 Optimise your logistics flows
Rent your reusable packaging
Delegate the end of your packaging's life
A wide range

Of reusable packaging
The use of reusable packaging is becoming a key factor in the automation and sustainability of the supply chain, both in terms of environmental impact and long-term cost optimisation. The waste generated by packaging in industries is a major part of the management issues faced by customers upon receipt, mainly in terms of environmental impact. Reusable packaging rental offers many advantages for businesses with simple logistics loops or multiple third parties. Indeed, a pay-as-you-go system provides convenient savings for the company: rather than owning and managing the goods individually, the packaging pool is shared between several users according to their needs.
Pool Management provides you with solutions tailored to your different reusable packaging needs, including the expertise of a design office dedicated to sustainable solutions.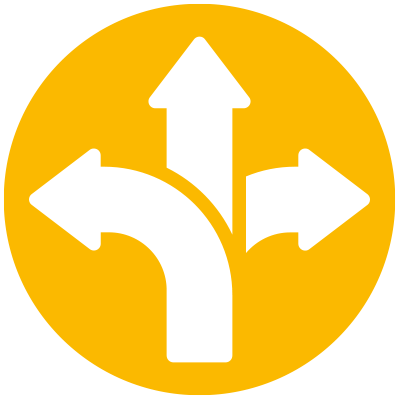 Flexible Rental Offer
Open-ended or fixed-term rental
Short or long-term rental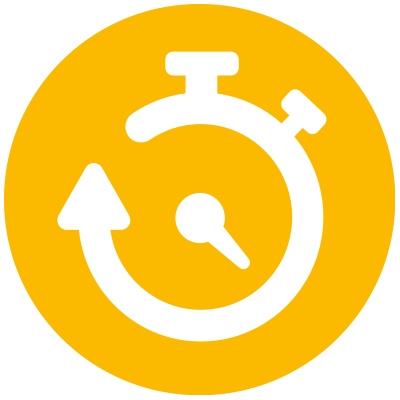 Immediate availability
Stock of Materials available now
Support starts with delivery of materials and ends with recovery at the end of their use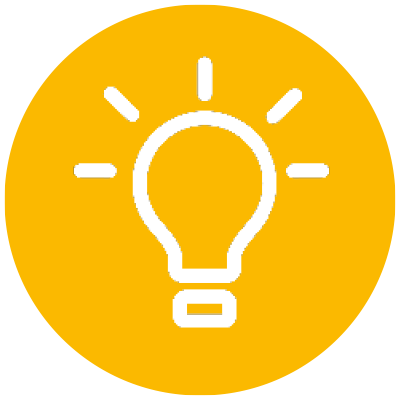 Associated services
Materials Maintenance
Periodic Cleaning
Administrative Management of Transfers
Transport Organisation
Pool Management:

Flexible Rentals
With its reusable packaging rental, Pool Management helps you increase the efficiency of your supply chain without affecting your ability to invest. We offer flexible-short and long-term rentals.
Thanks to Pool Management, you have a single point of contact who provides companies with turnkey support from the delivery of materials to their recovery. Our various services include equipment maintenance, administrative management of transfers, periodic cleaning, organisation of transport, etc.
Thanks to RFID (Radio Frequency Identification) technology, your reusable packaging is protected by an identification and traceability system. Our many services give you the option of optimised logistics, reclaiming and recycling, an adjusted fleet and guaranteed traceability. Use our services for your business!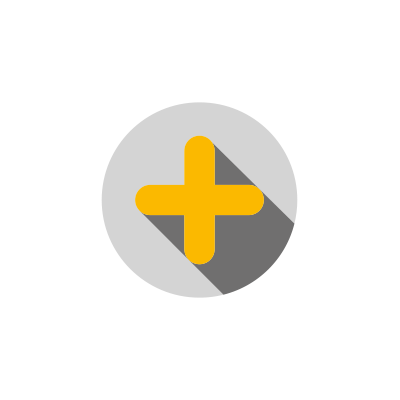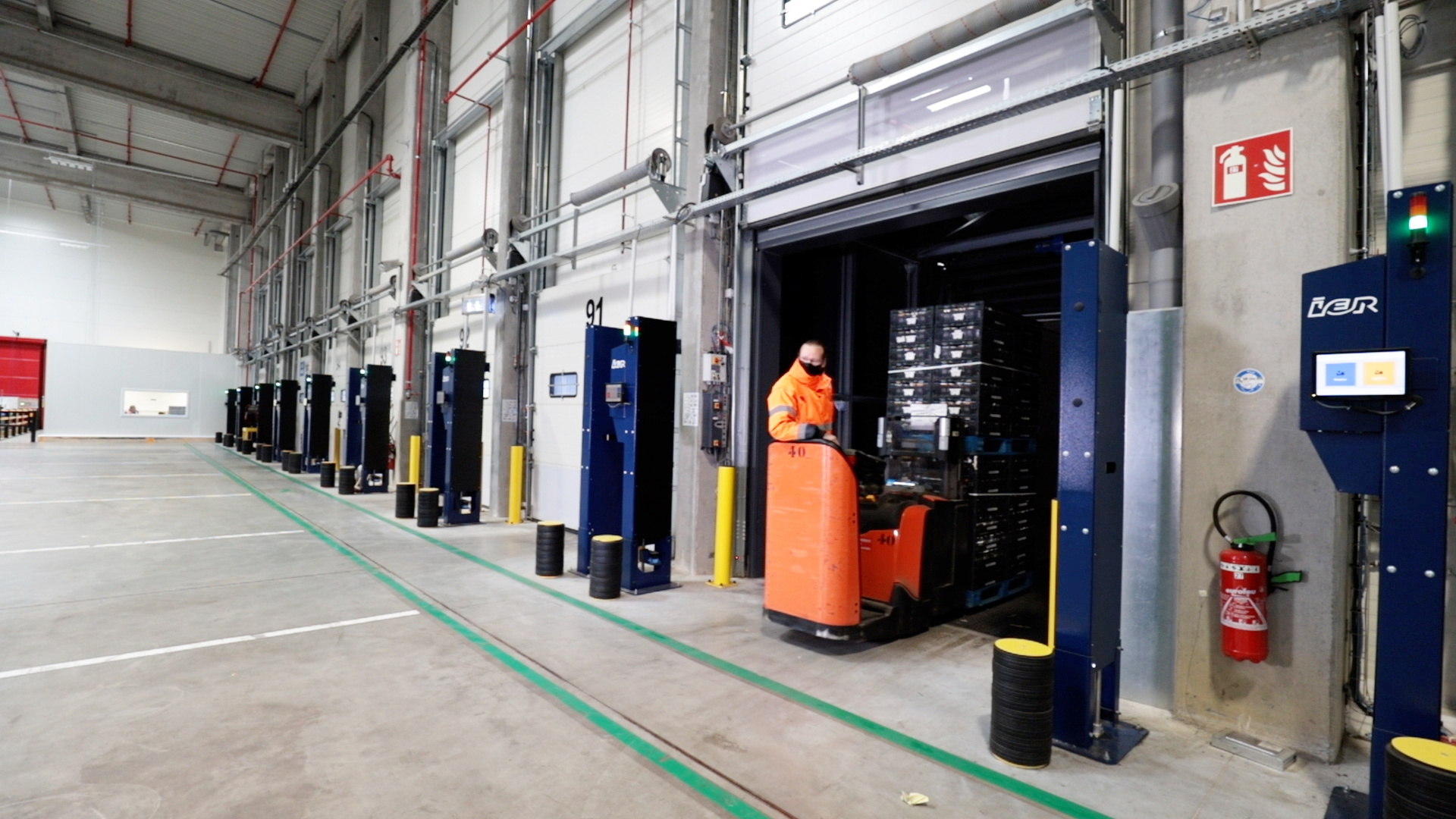 Identification and traceability system
Traceability is even easier with RFID technology on your reusable packaging!
This system offers a simple and real-time management service to manage your fleet (inventory management, declaration of materials' condition, end of contract alert, etc.).
All information related to your packaging fleet is centralised in a simple, secure and real-time management interface. The management of your logistics flows (end of contract alert, declaration of materials' condition, inventory management) is thus optimised.
This information is analysed by our Jawacs® traceability software which tracks the movement of packaging. It reduces escape, loss and downtime by learning internal and external flows.

IMMEDIATELY AVAILABLE EQUIPMENT
PLASTIC BINS, STEEL CONTAINERS, PLASTIC PALLET BOXES
We offer a wide range of reusable packaging: plastic bins, steel containers, plastic pallet boxes, bulk liquid containers, etc. Our stock of equipment is immediately available. Whether you are buying, renting or rotating, cleaning and maintenance services are available to your company.
Pool Management also has a dedicated team of engineers and project managers ready to customise a tailor-made offer on request.
5 REASONS TO USE POOL MANAGEMENT TO MANAGE LOGISTICS FLOWS

COMPLETE OFFER OF TURNKEY FLEET MANAGEMENT
Reusable packaging for purchase, rental or rotation, maintenance and cleaning services, retrofit services, design office dedicated to sustainable packaging.

JAWACS® SOLUTION
Powerful software, Jawacs® tracks and traces packaging locations. This solution analyses internal and external flows to optimise them and reduce escape, loss and downtime of packaging.

A TRIED AND TRUE SOLUTION
Used by leaders in the retail, automotive and pharmaceutical industries, among others, more than a billion readings have been made with Jawacs® in 10 years.

A SOLUTION WITH HIGH PROCESSING CAPACITY
Between 250 and 500,000 RFID readings are made every day throughout the year.

A DEDICATED TEAM
Pool Management has a team of professional engineers and project managers dedicated to managing logistics flows.
ADVANTAGES FOR THE BUSINESS