dedicated to recyclable packaging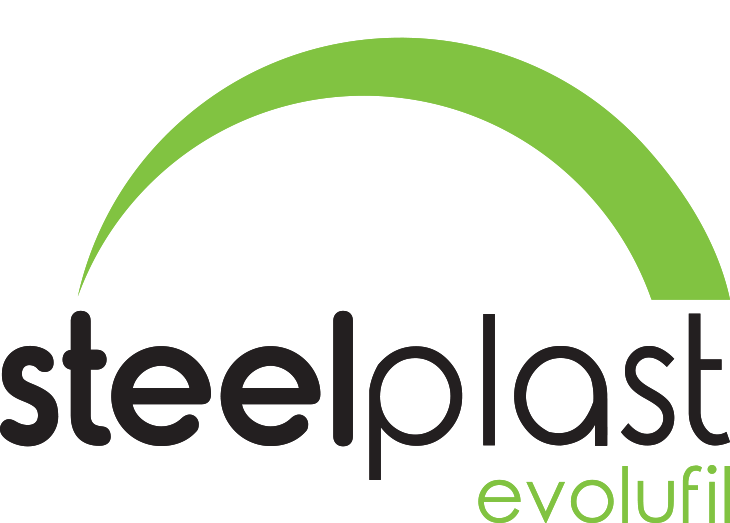 Steelplast Evolufil, a company of the Alizon Group and partner of Pool Management, designs custom-made, durable reusable containers and packaging in recyclable plastic and metal. Their manufacture is led by a panel of production partners, providing an extremely large, diverse and reactive machine fleet, fostering strong intellectual independence. Thus, a single contact person is in charge of the creation of reusable packaging, from drawing up design plans to outsourcing engineering services.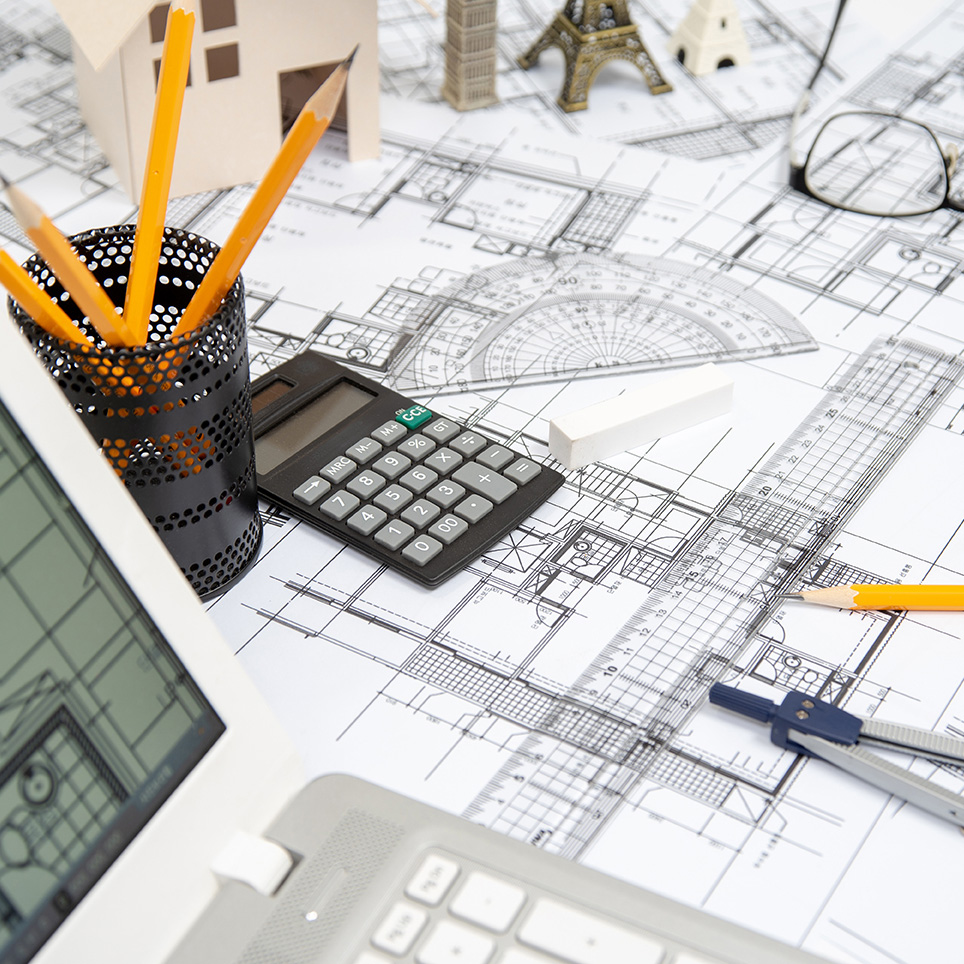 Create your sustainable packaging
The expert engineers in project monitoring provide you with their know-how to bring you additional support to:

  Develop a functional, ergonomic, sustainable and recyclable packaging product.

Give you a competitive edge.

Achieve flawless quality.

Enhance the aesthetics and visual appeal of your products.

Ensure compliance with the specifications.

Provide you with the highest quality according to the technical standards in force.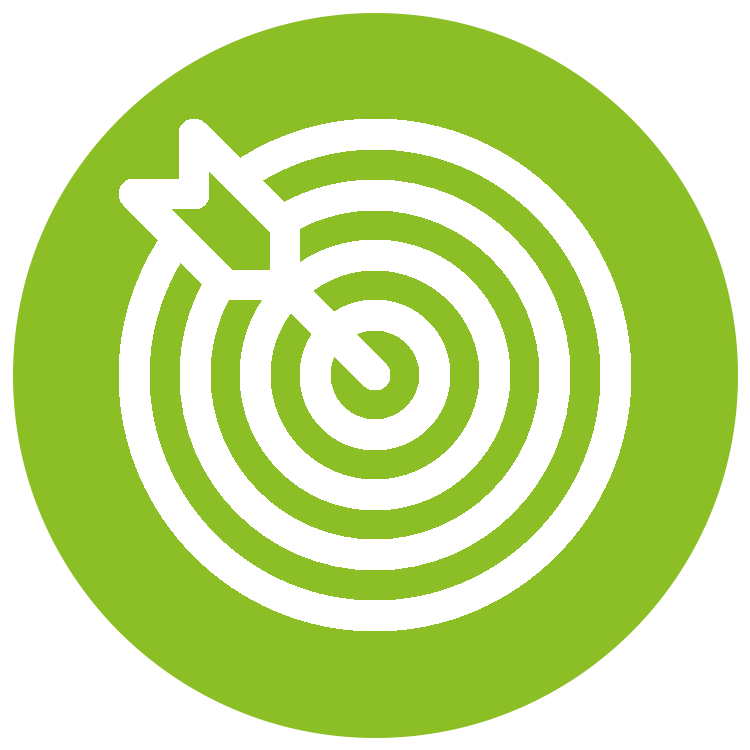 Commitments to the Environment
Develop and produce zero-waste sustainable packaging Encourage environmentally-friendly policies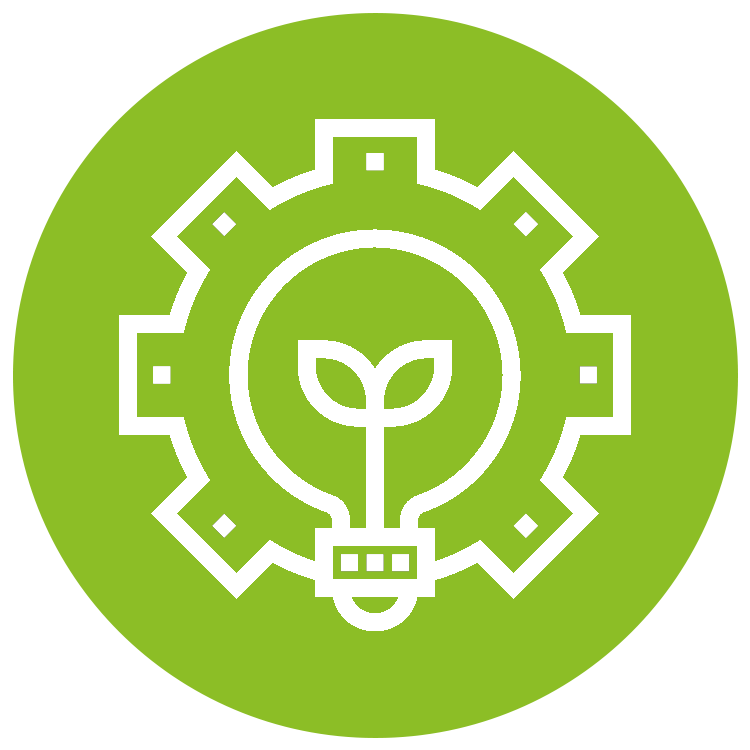 Expert know-how
A comprehensive production set-up thanks to our panel of manufacturing partners: a guarantee that you will benefit from the optimal solution, respecting your constraints and needs. These various partnerships facilitate enhanced responsiveness and service. Steelplast Evolufil assists you with every stage of your packaging design project.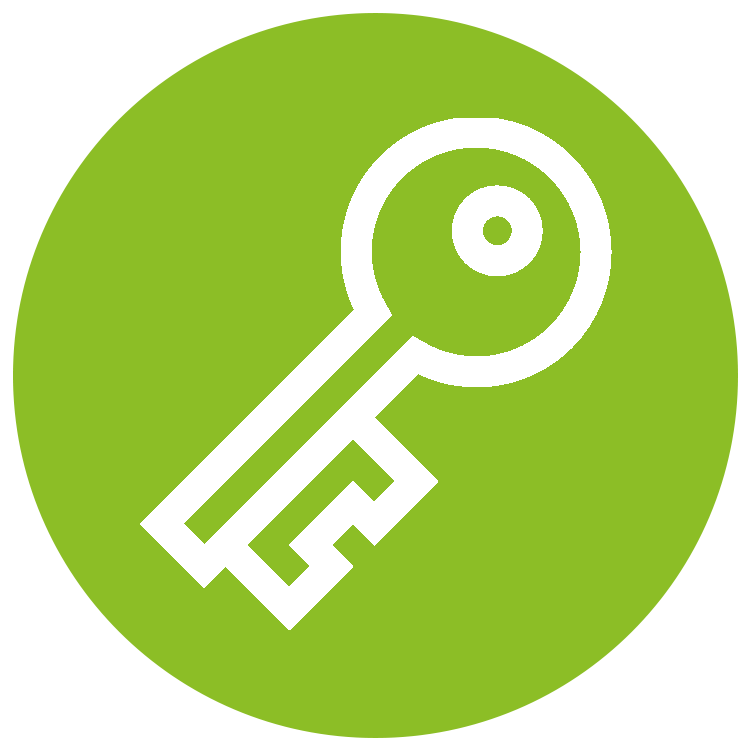 Multidisciplinary team
The Steelplast Evolufil engineering team is multidisciplinary. It includes sales agents, engineers, business managers and buyers, all experts in their field. Steelplast Evolufil brings your projects to life thanks to a leading 3D design and modelling software: SolidWorks. With this software, the team can create custom-made sustainable packaging that meets the constraints of the specifications.
Steelplast Evolufil, in partnership with Pool Management, offers a comprehensive service for all your reusable packaging projects, designs and product development until they are recycled at the end of their life.

Research & Development

Industrialisation & Production

Quality control

Transport, Storage & Traceability

After-Sales Service & Maintenance

Management of recycled items (Carry Over)

Recycling of raw materials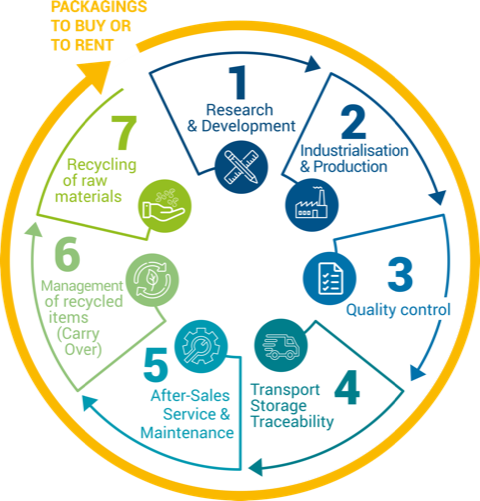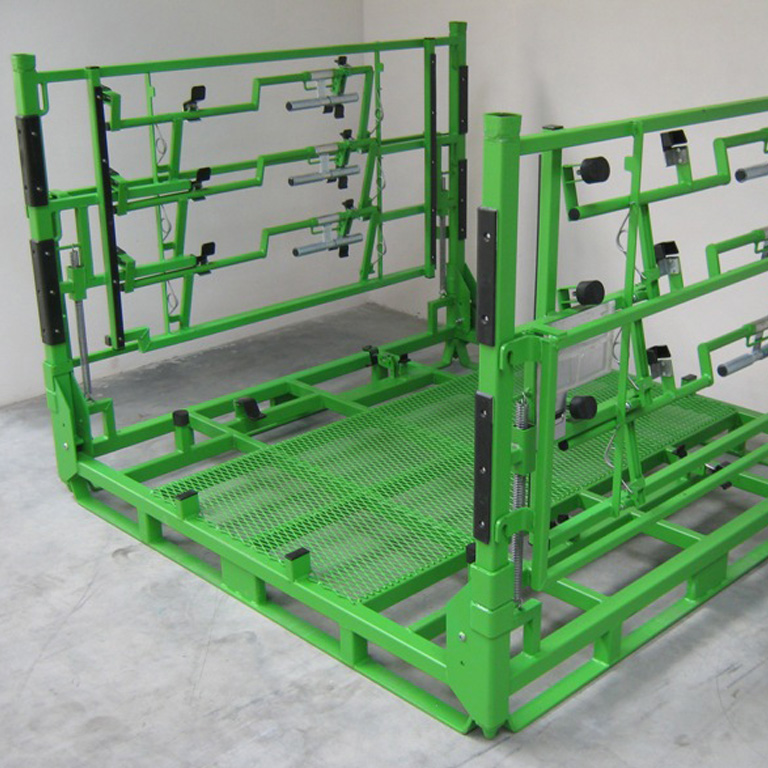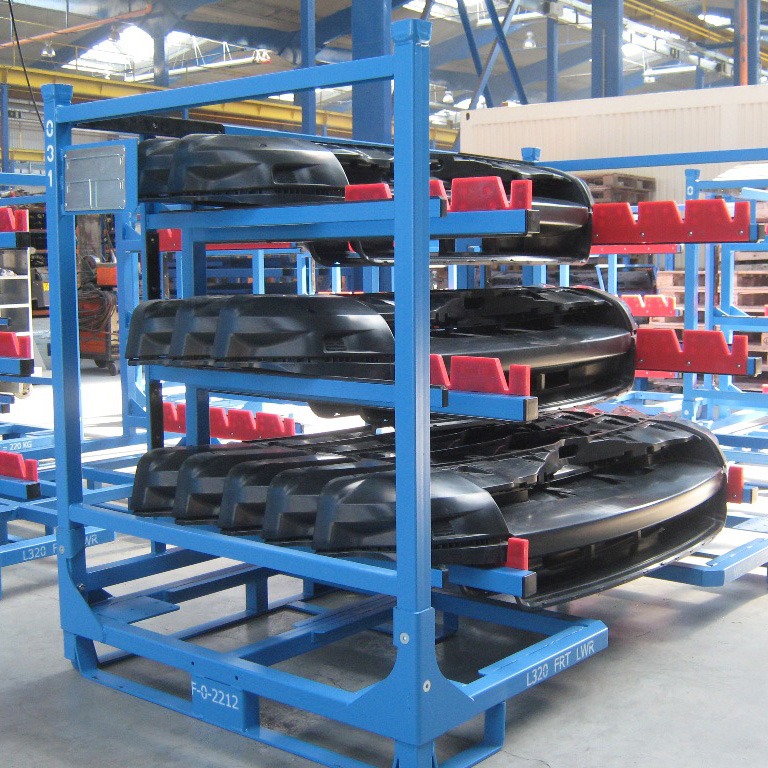 Do you want zero-waste and sustainable packaging and containers? Do you want to delegate the maintenance and upkeep of your containers? Is sustainable development one of your concerns? Entrust the design and manufacture of your metal or plastic packaging to Steelplast Evolufil. At the end of the life of your packaging, Steelplast gives you the option of recycling it or returning it to the market for a sustainable circular economy. The partners Steelplast Evolufil and Pool Management assist you with your project from A to Z!