A COMMITMENT TO ECO-FRIENDLY LOGISTICS
We are working towards more sustainable and fairer logistics for the planet, to push for zero waste:

An eco-friendly offer that helps you save on reusable and recyclable packaging.

A traceability service that optimises logistics flows to minimise the carbon footprint. Containers on downtime at a site near an in-demand platform are identified and can be transferred to the customer directly from that logistics point, rather than returning to a central logistics platform.

Related services, such as maintenance, cleaning, transportation management and recycling of sustainable packaging, extend the life of containers.

Optimised management to extend the life of or recycle your packaging.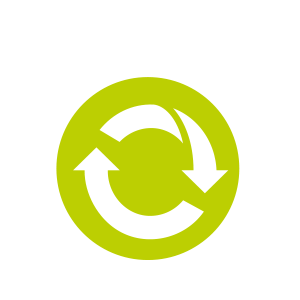 REUSABLE CONTAINERS
We offer sturdy reusable packaging to sustainably manage loops in-house or with subcontractors. Choosing reusable containers is part of an effort to make logistics more eco-friendly and sustainable.
RECYCLABLE PACKAGING
When our packaging comes to the end of its life, we handle the recycling of plastic raw materials to give them a new life. We made the choice to fuel the virtuous cycle of the circular economy by recycling our plastic packaging.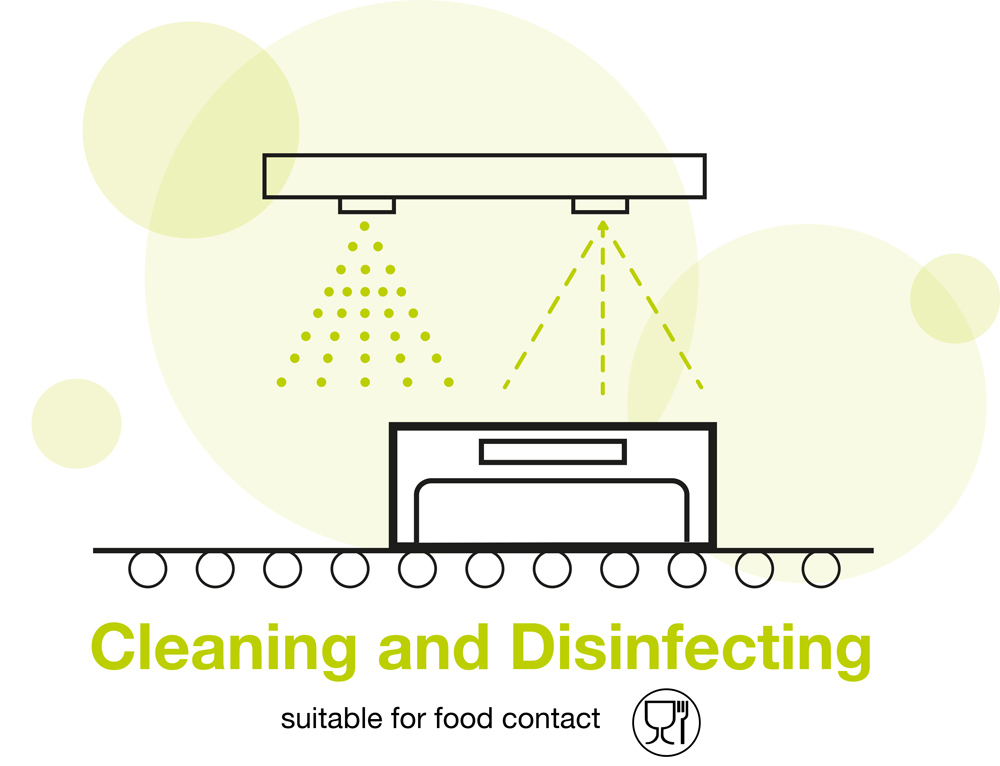 MAINTENANCE, REPAIRS AND RETROFIT
Each time materials are returned, Pool Management checks, cleans and repairs the packaging to ensure the transport materials are always in excellent, clean and usable condition, including for materials entrusted to it by customers. Pool Management has its own workshops and network of subcontractors, which increases flexibility to offer even faster delivery times for transport containers, pallet boxes and mesh containers. The service life of the materials is extended through this verification for each rotation.
DELEGATE THE MANAGEMENT OF EXTENDING THE LIFE OF OR RECYCLING YOUR REUSABLE PACKAGING
We do everything possible to extend the life of packaging: for our customers, we can manage the packaging's return to the market, to give it a longer life, and its recycling at the end of its life. We select partners specialising in the shredding and recycling of plastic materials, which gives a new life to plastic packaging. As a result, we fuel the virtuous cycle of the circular economy: a continuous loop and infinite rotations of plastic materials. Ideally, all the packaging is repaired and reused in our loops or with our customers. We are committed to offering a sustainable model to protect the environment, combined with high-quality service that meets the needs of our customers.