REUSABLE PACKAGING RENTAL AND MANAGEMENT OF INDUSTRIAL CONSUMABLES FLEET
What is fleet management, logistics sharing?
Pool Management offers various services to companies to optimise the management of the container fleet for industrial production or distribution of food products, and thus increase the efficiency of the supply chain, internally or through subcontracting.
Thanks to its smart systems, services and network, Pool Management optimises the management of its reusable packaging (plastic transport bins, magnum pallet boxes, mesh containers, etc.) and speeds up their use by reducing their downtime and loss.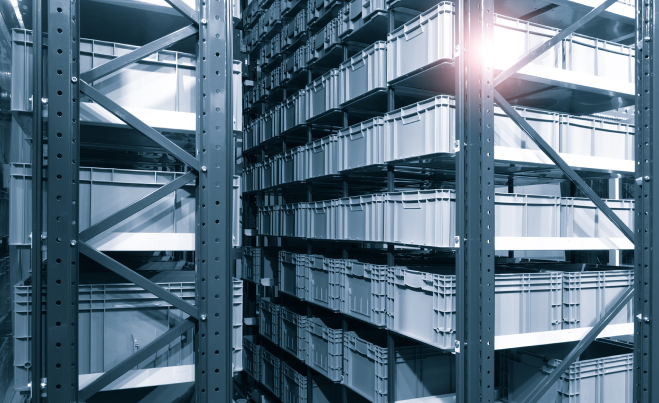 Pool Management offers a wide range of reusable packaging for short- or long-term rental for manufacturers and distributors.
The rented materials comply with the standards, in particular by offering plastic bins, plastic pallet boxes, steel containers, bulk liquid containers, commonly used in various sectors and approved by the main users: automotive, agri-food, cosmetics, chemicals and recycling.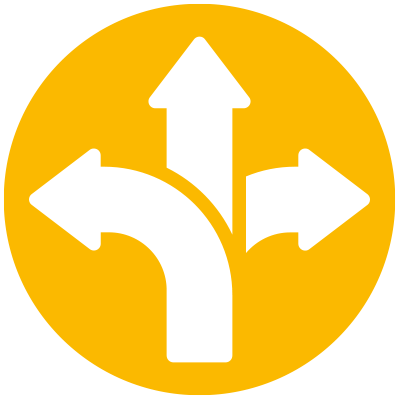 Flexible reusable packaging rental offer
Rental of containers for open-ended or fixed terms, short- and long-term, to meet all your needs for the logistics management of your company.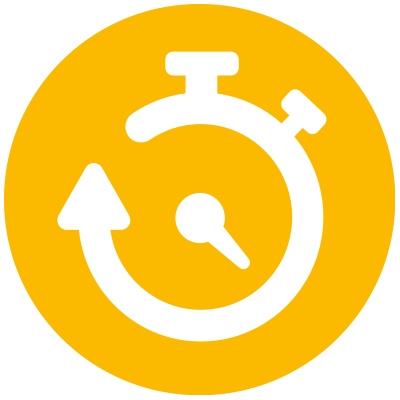 Immediate availability
Reusable packaging inventory available now.
Turnkey fleet management offer
Support starts with delivery of materials and ends with recovery at the end of use.
FLEET MANAGEMENT ADVANTAGES FOR YOUR BUSINESS
Optimised and shared management of logistics flows
Intact cash flow
Adjusted container fleet
Guaranteed traceability
Recycling and recovery of plastic or metal raw materials
5 REASONS TO DELEGATE YOUR FLEET OPTIMISATION TO POOL MANAGEMENT
Jawacs®, a solution for tracking reusable containers, tracks the location of packaging in real time and obtains a history of its route. Through learning internal and external flows, the escape, loss and downtime of reusable packaging are reduced, improving management of logistics flows.
2 - Jawacs®: a solution approved and used by manufacturers
Jawacs® has been used for over 10 years by manufacturers in various fields (retail, automotive and pharmaceutical industries, etc.). Over the past 10 years, this solution has carried out more than one billion readings.
3 - An efficient and fast solution
Between 250 and 500,000 RFID readings are made every day throughout the year.
4 - A complete turnkey offer
Packaging for purchase, rental or rotation, maintenance and packaging cleaning services, retrofit services, design office for packaging design.
A dedicated team of professional engineers and project managers will create the best logistics solution for your company.