RELATED SERVICES

Maintenance, logistics, recycling of reusable packaging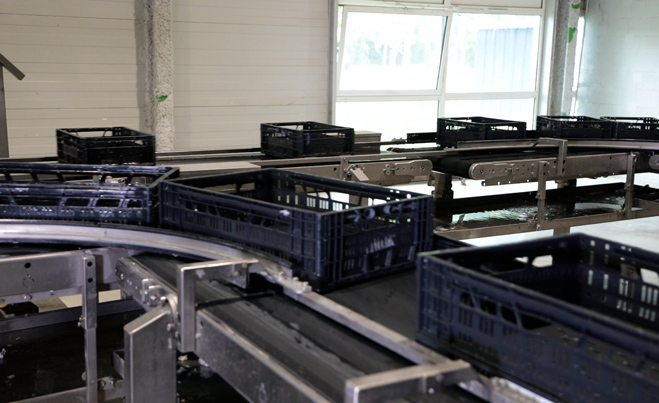 DELEGATE THE MAINTENANCE & PERIODIC CLEANING OF YOUR PACKAGING!
The containers we offer are sustainable and reusable. As part of inter-site or subcontractor logistics loops, we provide a complete service of maintenance, cleaning and repairs of our packaging and those of our customers to always provide materials in excellent usable condition in a short amount of time.
We have a packaging washing machine specially designed for reusable containers with dimensions ranging from 300×200 mm to 600×400 mm. We can also clean containers up to 1200×1200 mm, such as foldable pallet boxes, plastic pallets, plastic pallet boxes and combos, thanks to our pallet box cleaning line. For optimal results and use, the bins are then dried. In addition, in order to respect the environment while guaranteeing optimal efficiency, we use a specific detergent that eliminates viruses and bacteria for impeccable hygiene of our plastic bins, pallet boxes and combos in compliance with cleanliness standards.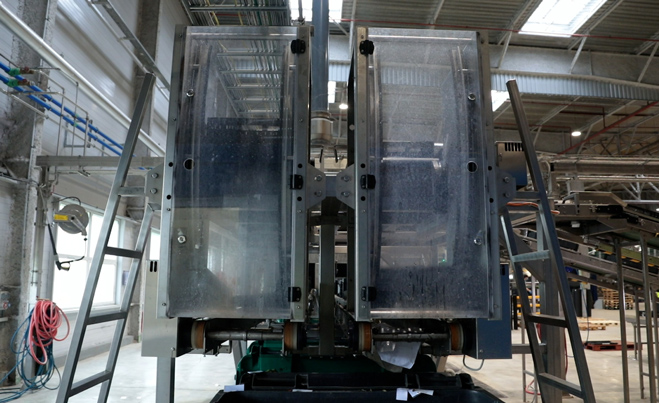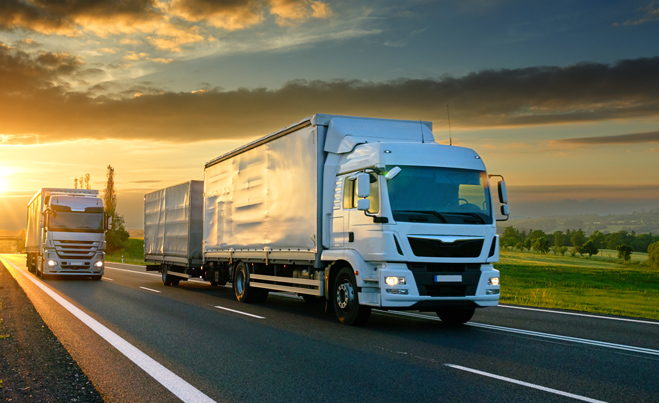 ADMINISTRATIVE MANAGEMENT OF TRANSFERS AND TRANSPORT ORGANISATION
In partnership with our subcontractors, we offer a complete delivery and collection solution (Reverse Logistic) on our customers'sites.
A LOGISTICS PLATFORM FOR reusable packaging
Efficient and flexible logistics services
A new logistics platform with 15,000 m² of operational storage
Fully equipped with RFID portals to track plastic bins, pallet boxes, containers, industrial consumables, etc. efficiently and quickly
An area dedicated to the end-of-life management of packaging
15 minutes from Roissy Charles De Gaulle International Airport and 2 minutes from Route nationale 2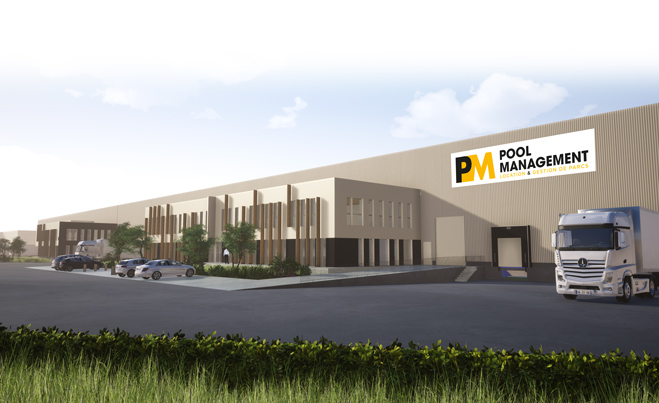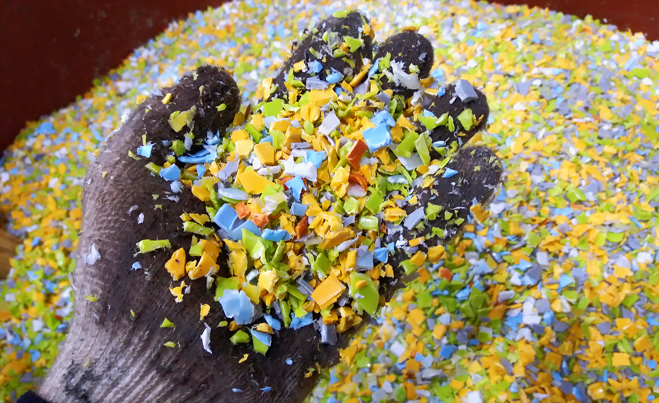 DELEGATE THE MANAGEMENT OF EXTENDING THE LIFE OR RECYCLING YOUR PACKAGING
As part of more sustainable logistics, we offer the management of the recovery or recycling of your packaging. We have selected partners specialising in the shredding and recycling of plastic raw materials, as well as in the manufacture of products from recycled plastics. This makes it possible to have a true virtuous cycle of raw materials. All of the sustainable packaging we offer is repaired, cleaned and reused in our logistics loops or by our industrial customers.